Small & Medium Enterprise

Who is who in your zoo?
Do you know what's going on with your teams, your managers, and your customers?  
Training solutions are only really effective when they are based on first diagnosing the problems. 
Prescription without Diagnosis is Malpractice!  Diagnose FIRST!
EVERYTHING YOU WANT IS OUTSIDE YOUR COMFORT ZONE
…and that is also true for everyone on your team!
Sometimes the missing link in the success story of your business is hard to identify.   You get so close to the pieces of the jigsaw that all the pieces start to look the same.   If you knew that you had the right people but some of them doing things they're less suited to, and some of your team stifled from being able to fully excel and work at their best, would you want to make a few changes?
Your first step is to identify who is doing what, how, and any 'almost obvious' changes needed.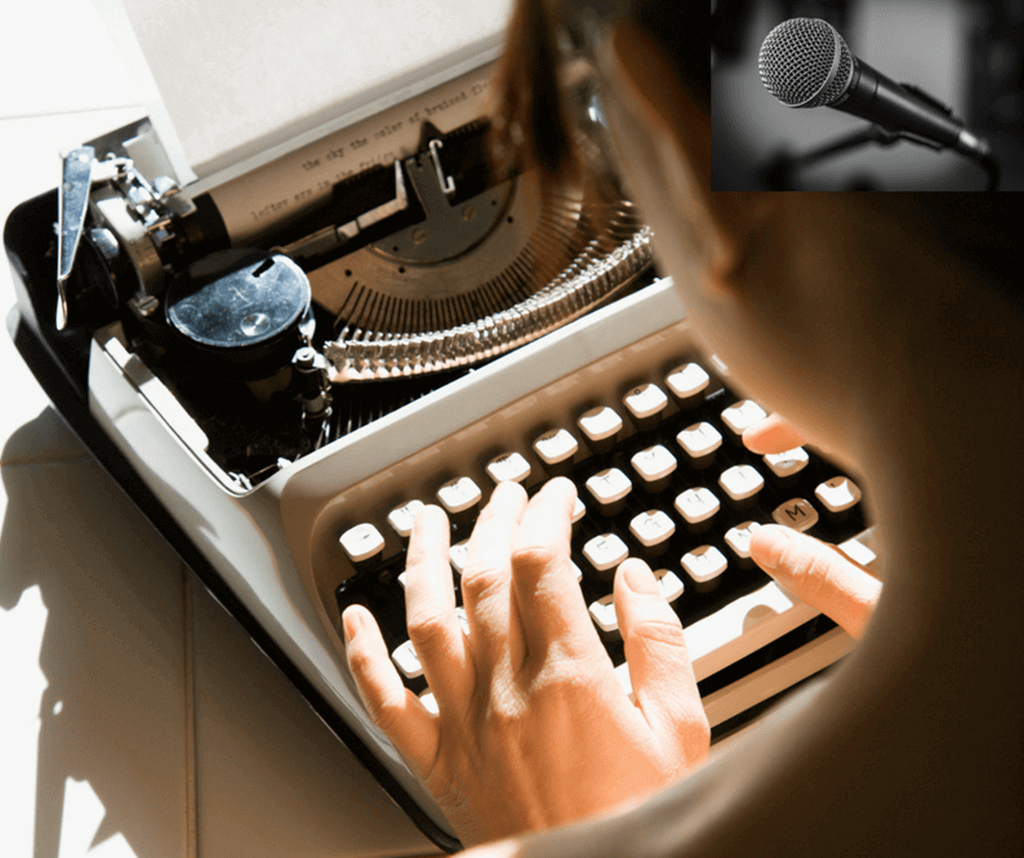 20th Century Thinking?
Your business may be older than 20 years, but your training options can't be.
Online solutions and coaching to support training is critical for today's business world.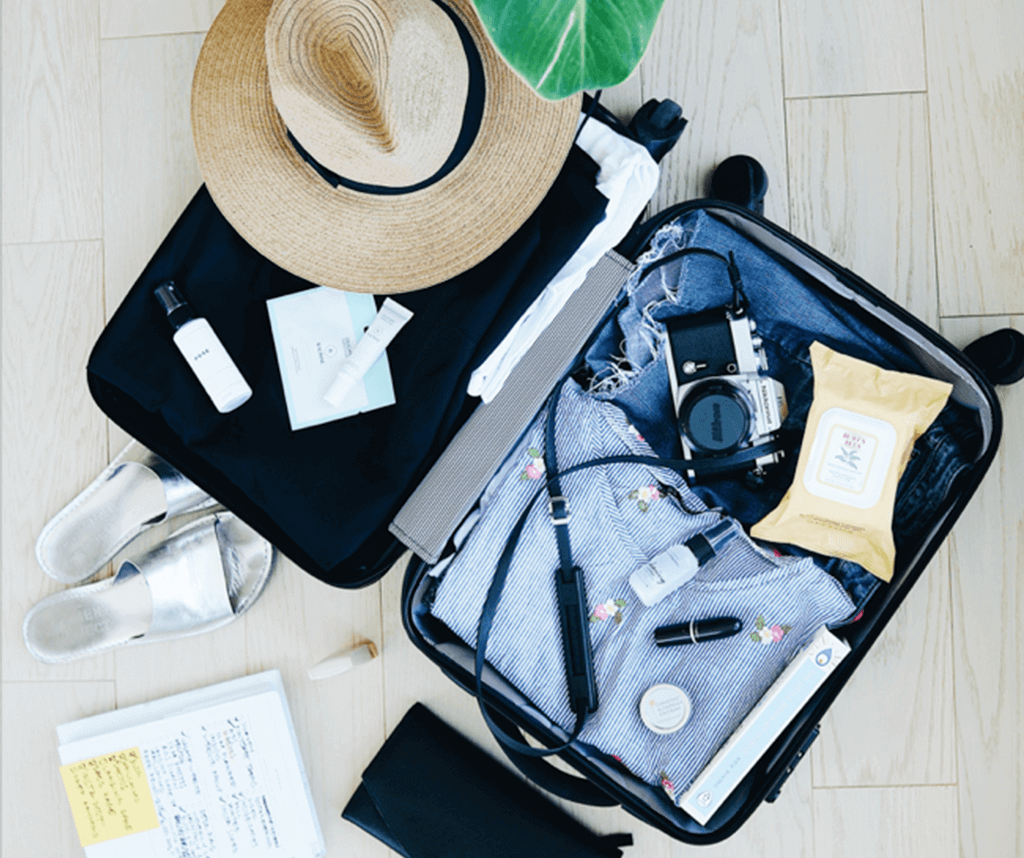 Training is not an Event!
You can't just jet off to 'someplace' and learn things, hoping they'll stick! Cement them in place with Coaching and follow up.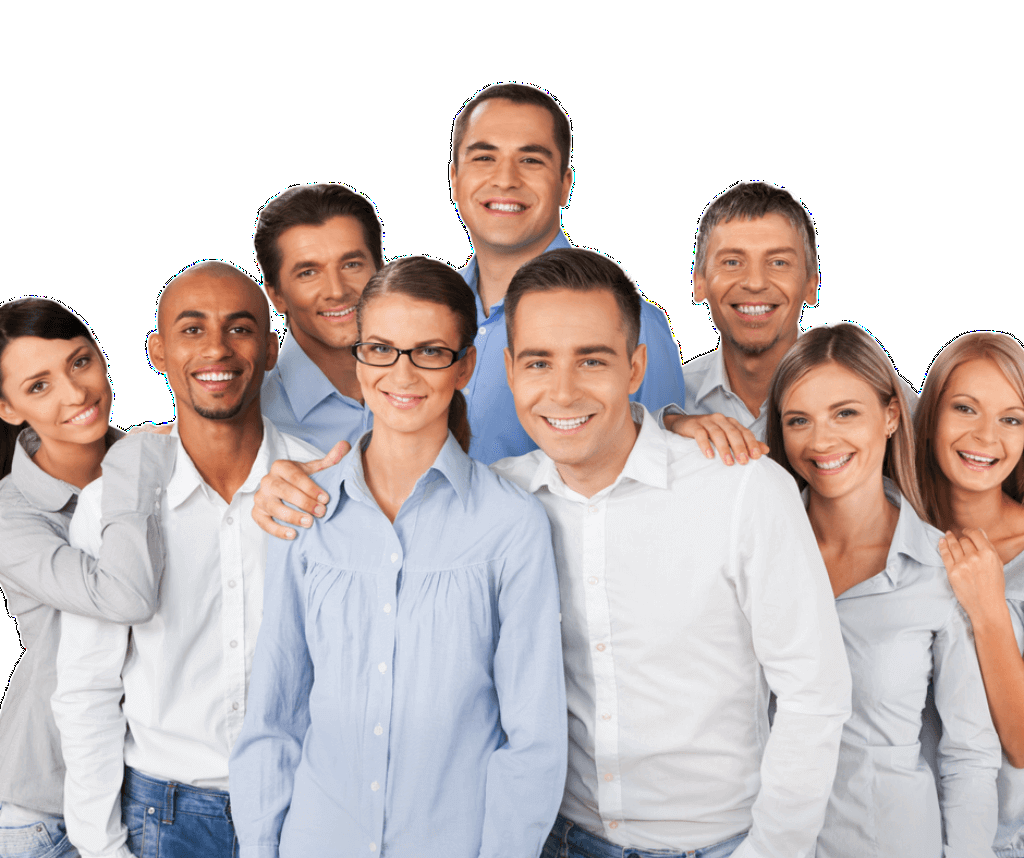 What does a great team do for your company?
The right people doing their best work will radically affect your bottom line! So does the reverse of that.
Meetings that work
Functional time well spent, productive outcomes, and clear communication.  That's what you can expect as just part of the outcomes from working with Smart-Train. Your managers will be empowered to work effectively and confidently with their people.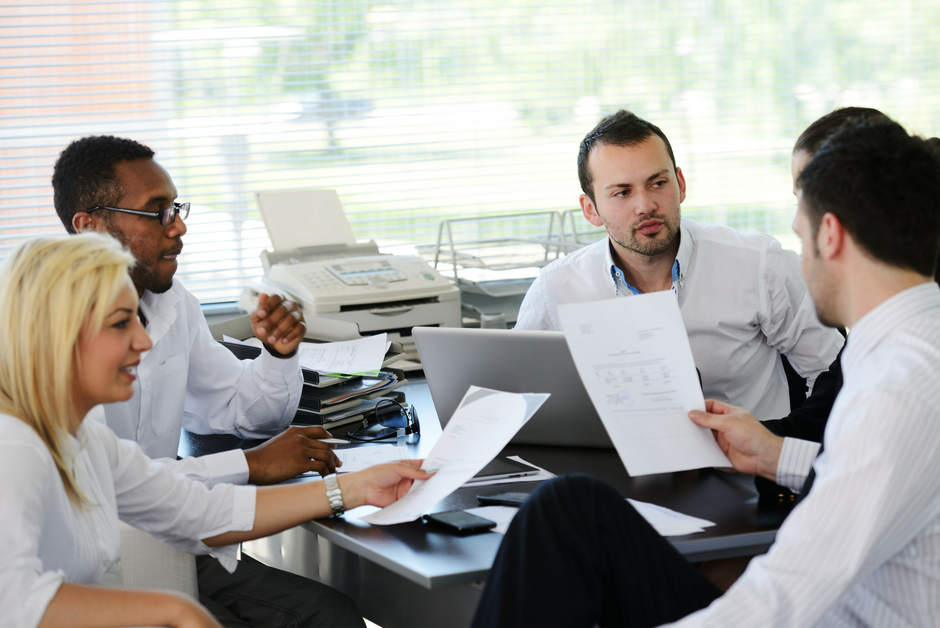 When it's time to get clear on what's really working in your business, that means exploring everything from resource management, getting the best people doing their best work, managers managing processes that work, and leadership developed for the good of your company.
At Smart-Train we work on first obtaining a clear diagnosis before prescribing training and development that is accurately targeted to what is really needed, where it's needed and who needs is most!
To download our case study and access our FREE sample profiling tools, please sign up here.
THE SMART-TRAIN DIFFERENCE
We introduce you to the key concept of Symptoms-based coaching, and provide you with access and skills so you can effectively coach your people (and yourself) through a continuous improvement process.
EFFECTIVE TRAINING IS ONLY A CLICK AWAY!
On-Line interactive video-based refresher materials, plus our on-line profiling system helps you to get the training you really need, when you need it.
ON-LINE PROFILING SYSTEM
How good are you at selling? What's your Social Style, and how can you use that knowledge to advantage? What is your Work Preference Profile? Your Mental Alertness score? 
Check out our online Profiles & Evaluations to find out more.
CONTINUOUS IMPROVEMENT PROCESS
Don't waste time and money on expensive one-time training sessions, when you can get the Smart-Train system of continuous improvement.